THE Haika line

Haika was married to Zavel (Samuel) Cohen, the brother of Goldie Cohen, wife of Harry. They had five children: George (Yosel), Joe (Dahla), Isadore (Uncle), Edith, and Fay (Freidel). Zavel had grocery stores in Charleston for many years
YOSEL
Yosel, after graduating the College of Charleston , moved to Miami to work with Uncle George in his wholesale grocery business. He married Miamian Rose Levine and they had two children Dianne and Gilbert. Dianne is married to Myron Sandler, a lawyer. They have two daughters, Karen and Lauren. Karen, who works in human rsources for Myron's law firm, is married to Brad Hacker,a CPA. They have two sons Lane and Drew. Lauren, who works in education, is married to Jason Steinman, a lawyer.. They have two children, Madison and Oliver . Yosel and Rose both died in 2009. All the Sandler family lives in Hollywood , Fla.

Gilbert, a retired radiologist, is married to Mary Kaplan. They also live in Hollywood, Fla. They have two children, Adam and Scott. Adam, an oncologis, is married to Vanessa Coke, a lawyer. They have two daughters, Penelope Rose (7) and Camille Juliet (6). Adam and Vanessa recently moved from New York to Philadelphia where Adam is on the academic staff of the oncology department at the University of Pennsylvania medical school. Vaness is an in-house counsel for a New York investment firm.
Scott, an attorney for special needs chilldren, is married to Paige Rosenberg, a graphic artist. They recently moved from Manhatten to Brooklyn with their first
child, Oliver Mase, who was born July 9.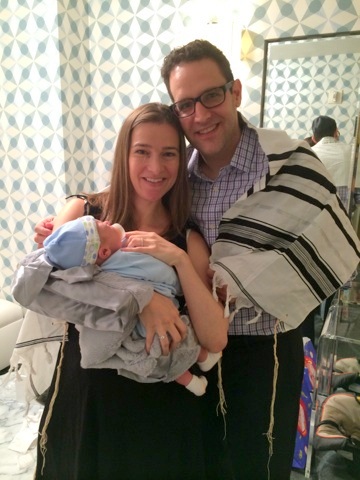 Oliver Mase, Paige and Scott at Oliver's Bris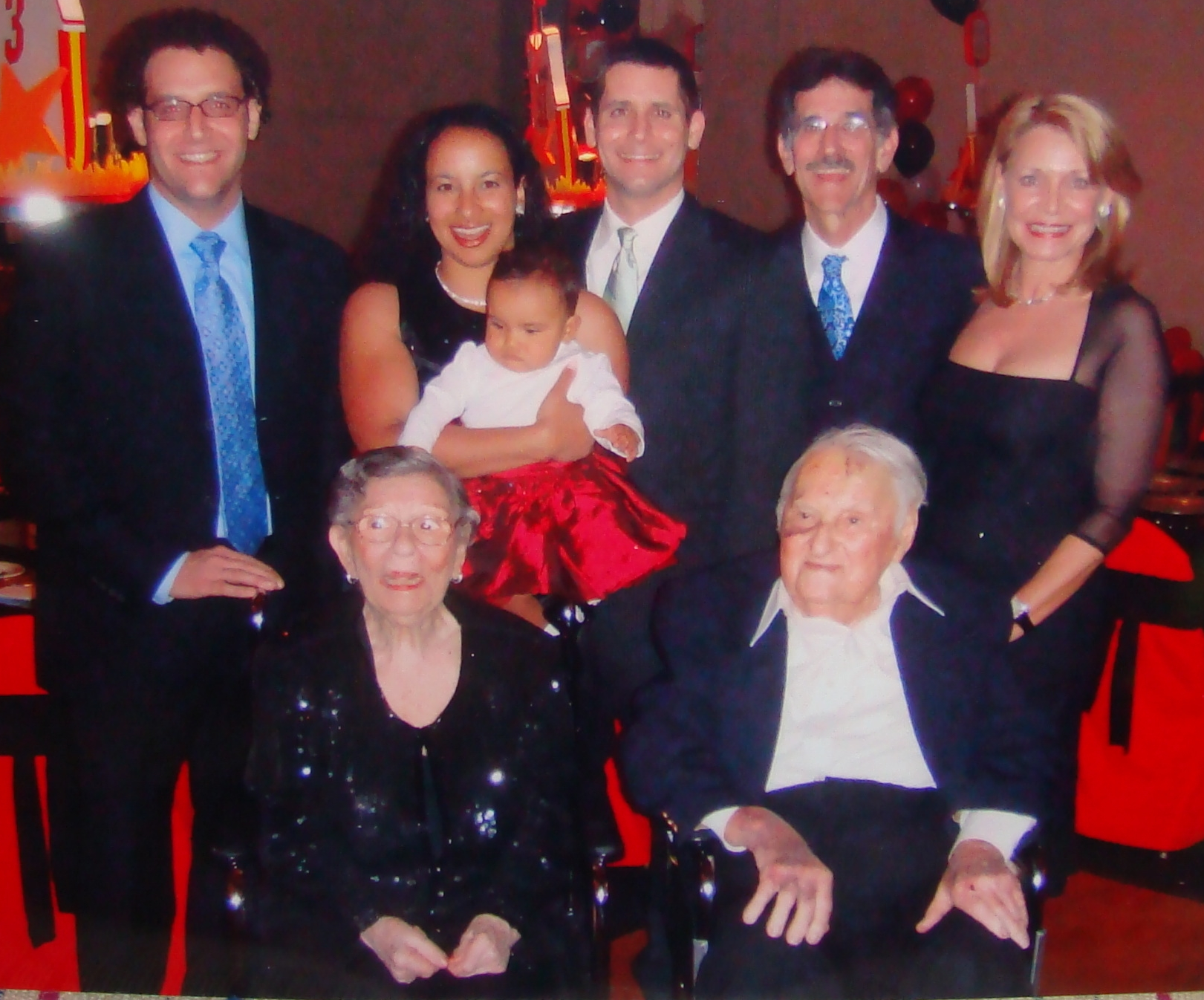 George and Rose Cohen, front; Scott, Vanessa, Penelope Rose, Adam, Gilbert and Mary,rear, in 2007.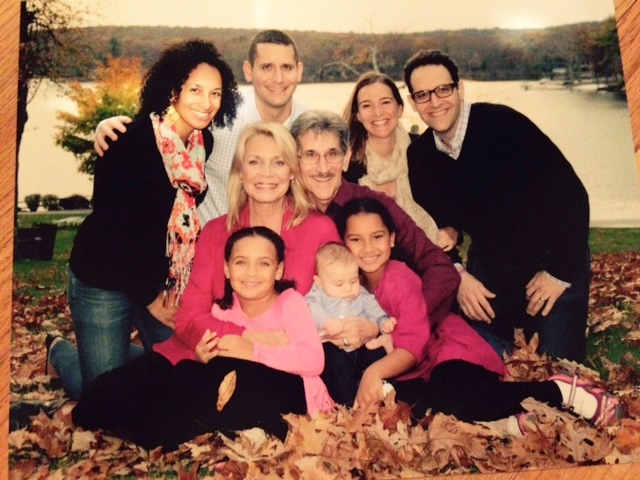 Top row: Venessa, Adam, Paige and Scott; Middle: Mary and Gilbert; Bottom Row: Camille, Oliver and Penelope
FAY
Fay is married to Charlestonian Jack Brickman, a lawyer. They live in Charleston , in a condo overlooking the Ashley River. Jack practices law and may be the longest tenured attorney in the state. Fay writes poetry as a hobby. Jack died on Dec. 3, 2016.

Fay and Jack had six children - Steven, Barbara, Michael, David, Lowell, and Luba. All the children have law degrees. All the males are still practicing attorneys.
Steven lives in Birmingham, Alabama and is married to Lenora Pate Brickman. He has two stepsons, Gavin and Ashby. Gavin, a college professor, lives in Virginia and is married with three children. Ashby is married with two children and lives on the island nation of Palau, where he is a supreme court justice.
Barbara is married to Shelly Stein, who is CEO of a beverage firm after leaving investment banking. They live in Dallas and have three sons - Shane, Kyle, and Reid.
Shane, who has a wealth management practice with Merrill Lynch in Dallas, , is married to Tracey Blecher. They have three daughters: Emma (7), Hailey (3) and Alyssa (2).

Kyle got married in August to Jodi after getting an MBA at Duke. He is in business with his father in Dallas.
Reid and his wife, Aliza, have two children -- Kira (2) and Eli (7 months) and live in New York City.
Michael lives in Charleston, and is married to Caroline (Tippy) Stern Brickman. They have two sons - Evan and Robert. Robert is doing screen writing in California.
David and his wife Nancy Lewis Brickman live in Dallas, with their son Daniel, 14.
Lowell lives in Austin, TX with his wife, Jeanette Pastor Brickman and their two childdren, Keren (20) and Matan (18).
Luba is married to Steve Seidman, also an attorney, and they live in Chappaqua, N.Y with their three boys: William (14), Jonathan (12) and Andrew (10)).
DAHLA
Joe (Dahla) owned a pharmacy on the street level of the Francis Marion hotel in Charleston . He later moved to Miami where he owned a pharmacy for many years in the Coconut Grove section.
He was married to Jeanette Wilensky, from Orangeburg. Joe and Jeanette had two children, Steven and Danny. Steven, a lawyer was married to Pam Fayne. They had two children -- Russell, a lawyer, and Wendy, a speech pathologist.Wendy is married to Jordan Taylor, a lawyer. They have two boys, Jake (4) and Mason (2). Russell, a lawyer in Miami, is married to Allison, an audiologist. Their son Easton Jack was born in October. Joe, Jeanette and Steven are all deceased.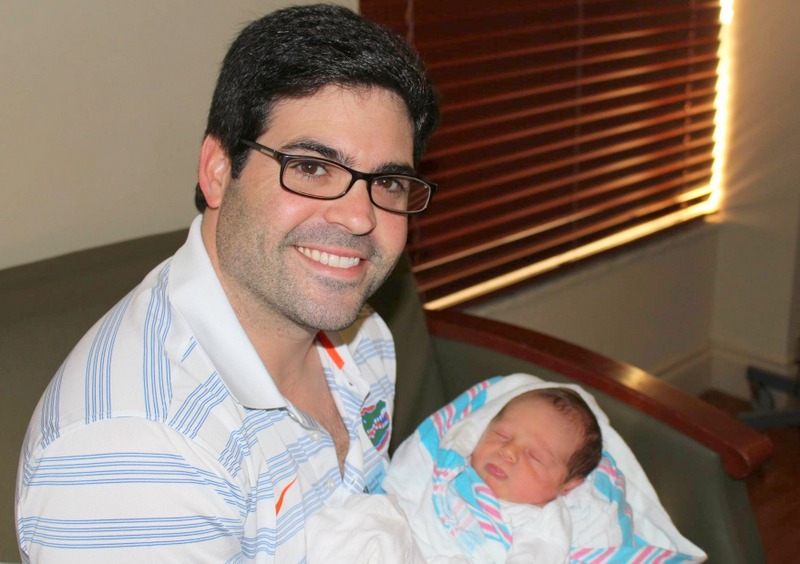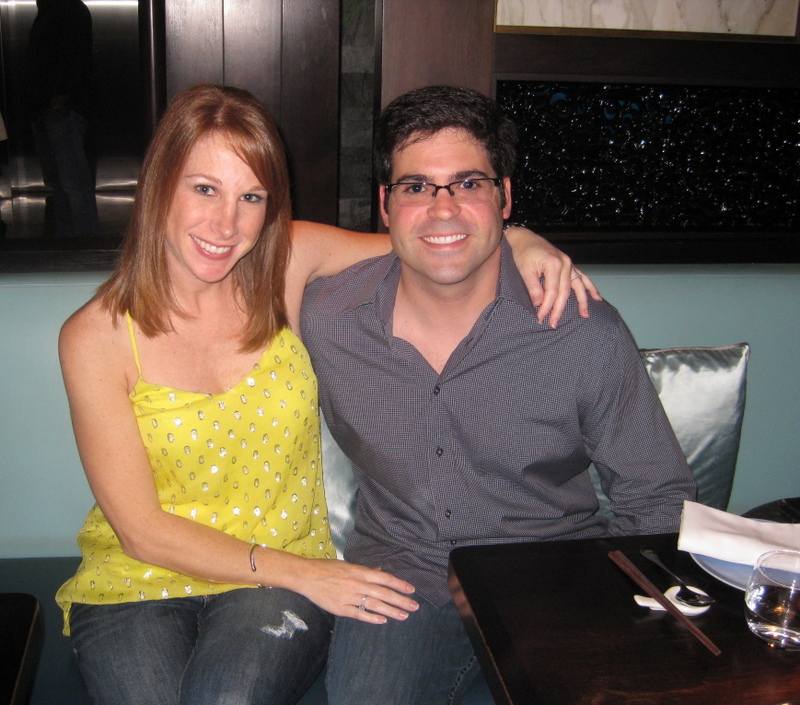 Russell with Easton Jack, and Allison and Russell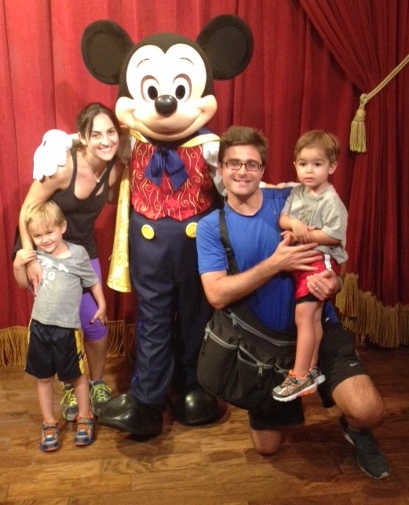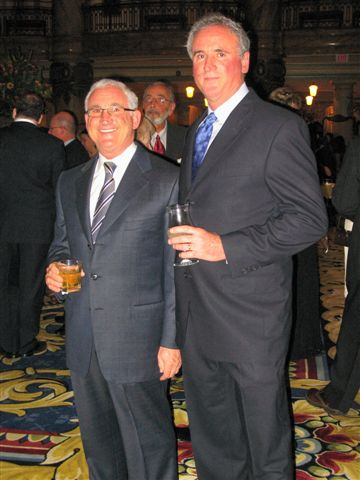 Wendy and Jordan with Jake and Mason; brothers Steve and Danny (date unknown)

Danny, a physician, lives in the Atlanta area and is married to Kim Goldner, an optometrist. They have three children—David (29), Ellen (27) and Jay (21). David, a pathologist, is married to Emily Schwartz, of Miami. He is a second year resident at Southern Methodist University hospital in Houston. Ellen is an IT auditor in Atlanta and Jay is a senior in accounting at Yeshiva University.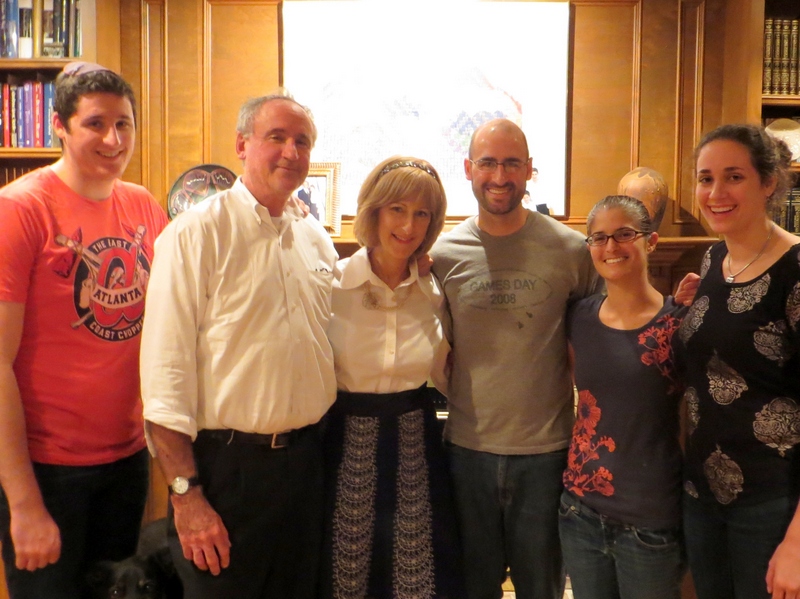 Jay, Danny, Kim, David, Emily, Ellen (Rosh Hashanah 2014)

EDITH AND UNCLE

Isadore (Uncle) was a decorated World War II veteran. For many years, he had a wholesale grocery business. He lived in Charleston until his death in February, 2015. He is a family legend for his performances on "spoons" at weddings and bar and bat mitzvahs.
Edith was married to George Cohen, from Walterboro. George was in business with Uncle for several years. Edith and George are both deceased. They didn't have any children.