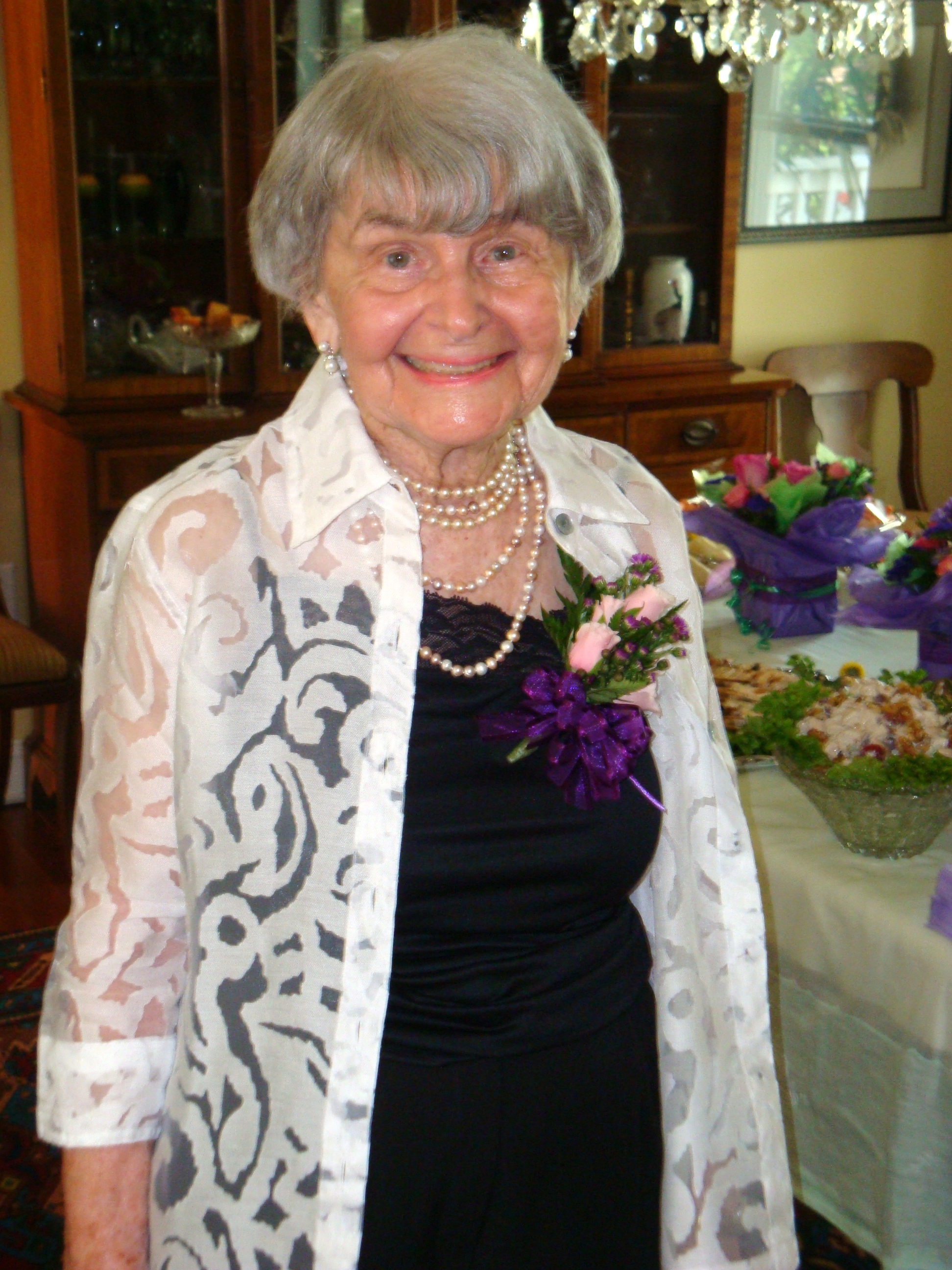 Sara's 90th

Sara celebrated her 90th birthday a couple of days late on July 27 at the home of Liese and Gary Nichols.

Carol, Mark, Sheryl, Emma and Becka were there along with about 50 others from Charleston.
The invitees were people who worked with Sara at the library, friends from her street and people she had known outside of work and Confederate Circle.
Becka gave a toast,and Sheryl wrote a poem (read by Emma because Sheryl had laryngitis). Gary sang a song for Sara that he had written and Yvonne Evans brought a birthday letter from Charleston Mayor Joe Reilly that Mark read.

Sara said she sent the mayor a letter saying his words were "the icing on the cake." The mayor wrote back: "You are the icing on everyone's cake."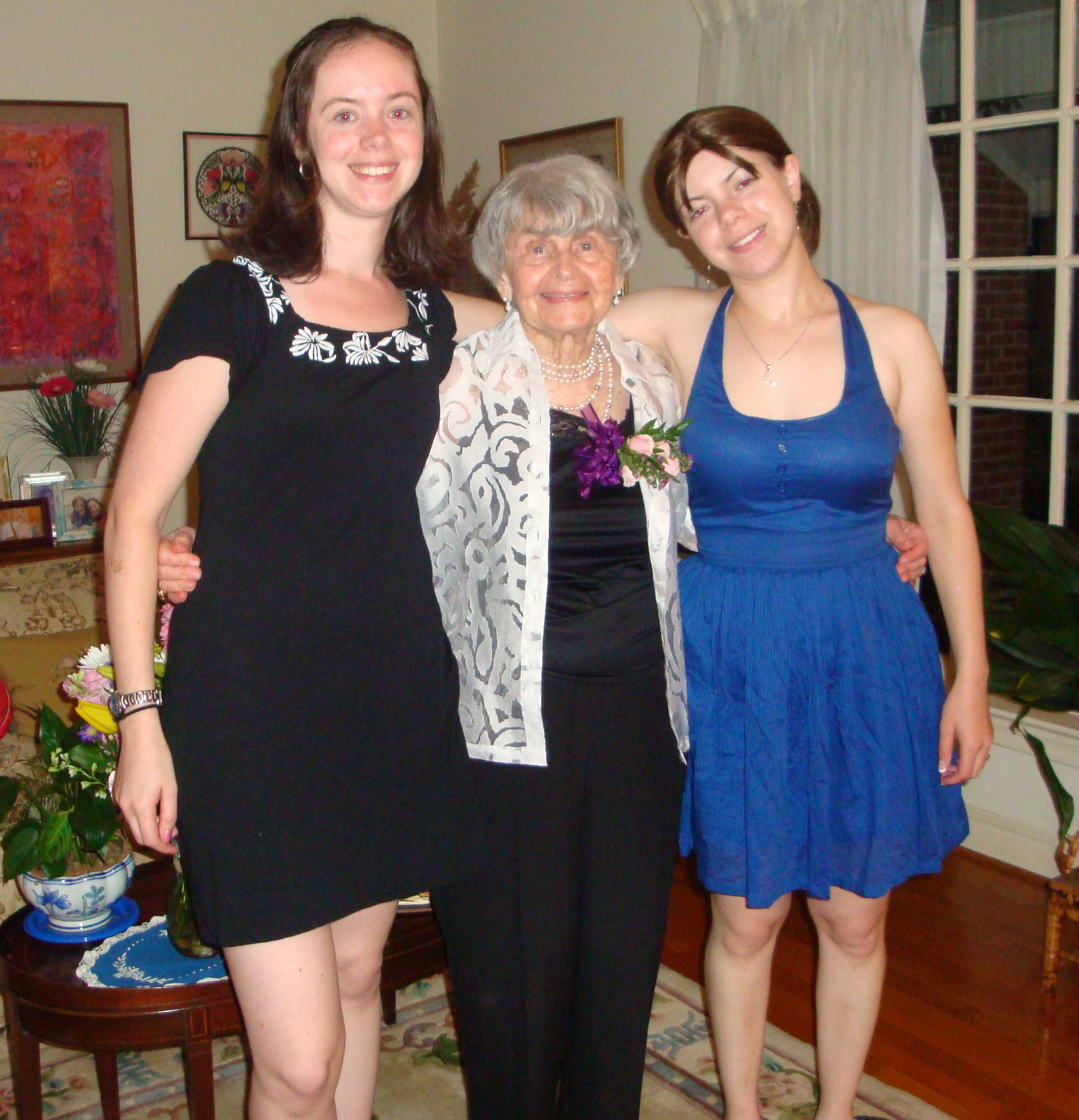 Becka, Sara and Emma