Dining on Persian Kosher
Sidney's 90th birthday party was held at the Zafron restaurant in Sandy Springs, Ga., on December 23, two days after Sidney's real birthday.
More than 40 family members and close friends joined in the celebration
including Charlestonian Sam Appel and his wife Judy.

Included in the toasts was one from sister Mickey, who will be celebrating her 96th birthday in January.

The menu for the day was Persian chicken wings, hummus, eggplant salad, spiced rice, grilled chicken, meat and fish and a raspberry genoise birthday cake.
Nobody went home hungry.
(A big thanks to Evan for providing pictures and party details)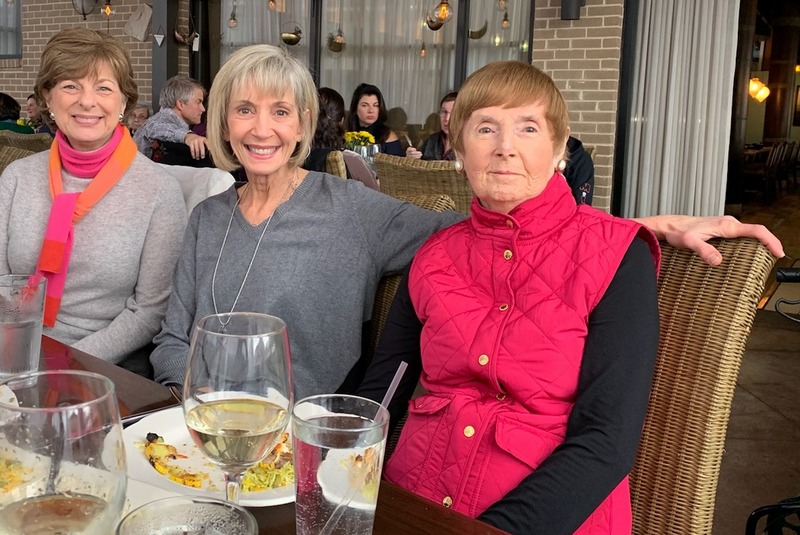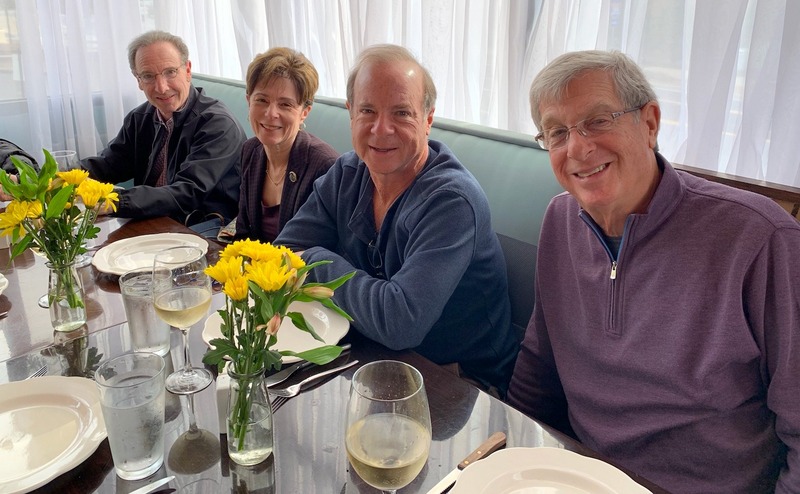 The Sonenshine Ladies -- Debbie, Sharon, and Mickey; and the Sonenshine Brothers --Gerald, Kenneth and Stanley with Nancy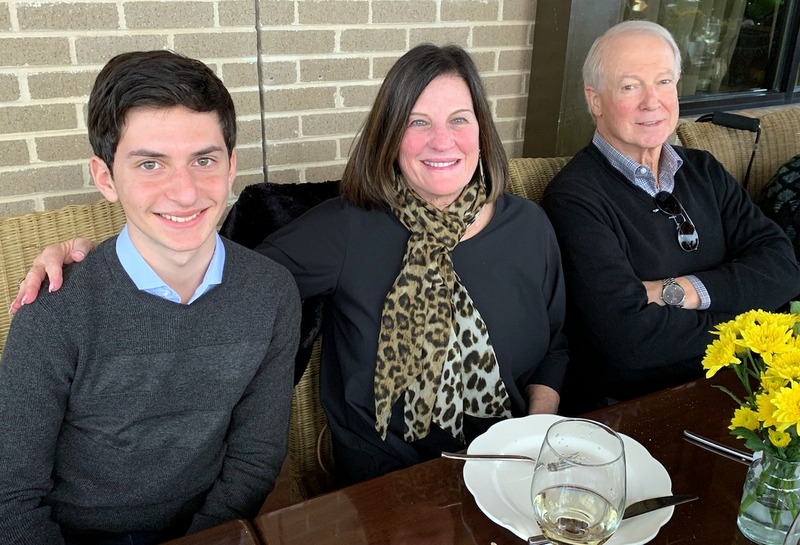 Grandson Jonathan with Sidney's nephew, Richard, and Richard's, wife, Simona, who came from Birmingham