The Marriage
Of Stephen
And Jodi
Jodi Rose Berman and Stephen Harris Sonenshine, who met while students at the University of Florida, were married on the 5th of January, 2008, in the Palm Court ballroom of the stately Renaissance Vinoy in St. Petersburg, Florida .
The ceremony took place under a chuppah whose cloth covering was hand-crafted by the bride's mother, Susie Berman. The fabric was inlaid with inscriptions in English and Hebrew and photos of previous family weddings. Susie said she shed a tear with each stitch.
Stephen is the son of Kenneth Sonenshine, of Atlanta,and the late Debbie Sonenshine. Jodi is the daughter of Susie and Ira Berman, of St. Petersburg .
Rabbis Toba August and Jacob Luski and Hazzan David Sislen conducted the ceremony.
Jodi was accompanied under the chuppah by Women of Honor Stefanie Dresdner, Alana Sonenshine and Randi Zanville. Stephen had three Best Men, his brothers, Marc and Adam, and Jodi's brother, Joel.
Bridesmaids were Yael Benstock, Terri Porter, Tamar Queen, Alison Saff, and Kristen Servedio. Groomsmen were Jordan Abramowitz, Brad Cohen, Robert Manson and Keith Sonderling.
Also in the wedding party were Mickey and Irving Sonenshine and Annette and Robert Robbins, grandparents of the groom, and Pearl and Sidney Klemow, grandparents of the bride.
The wedding ceremony was followed by a reception and dinner dance for the 310 guests.
The weekend festivities started Friday night with a rehearsal dinner -- tailgate style hot dogs and hamburger – and concluded with a brunch with the newly weds on Sunday. All events were at the Renaissance
Vinoy.
Jodi and Stephen went to St.Lucia for their honeymoon. They will live in Atlanta where Stephen works for the accounting firm of Deloitte and Touche and Jodi is manager of the U.S.Marine
Corps account at J. Walker Thompson.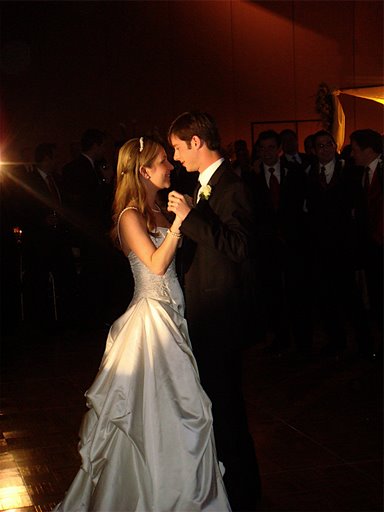 First dance as married couple (Photo by Rachel)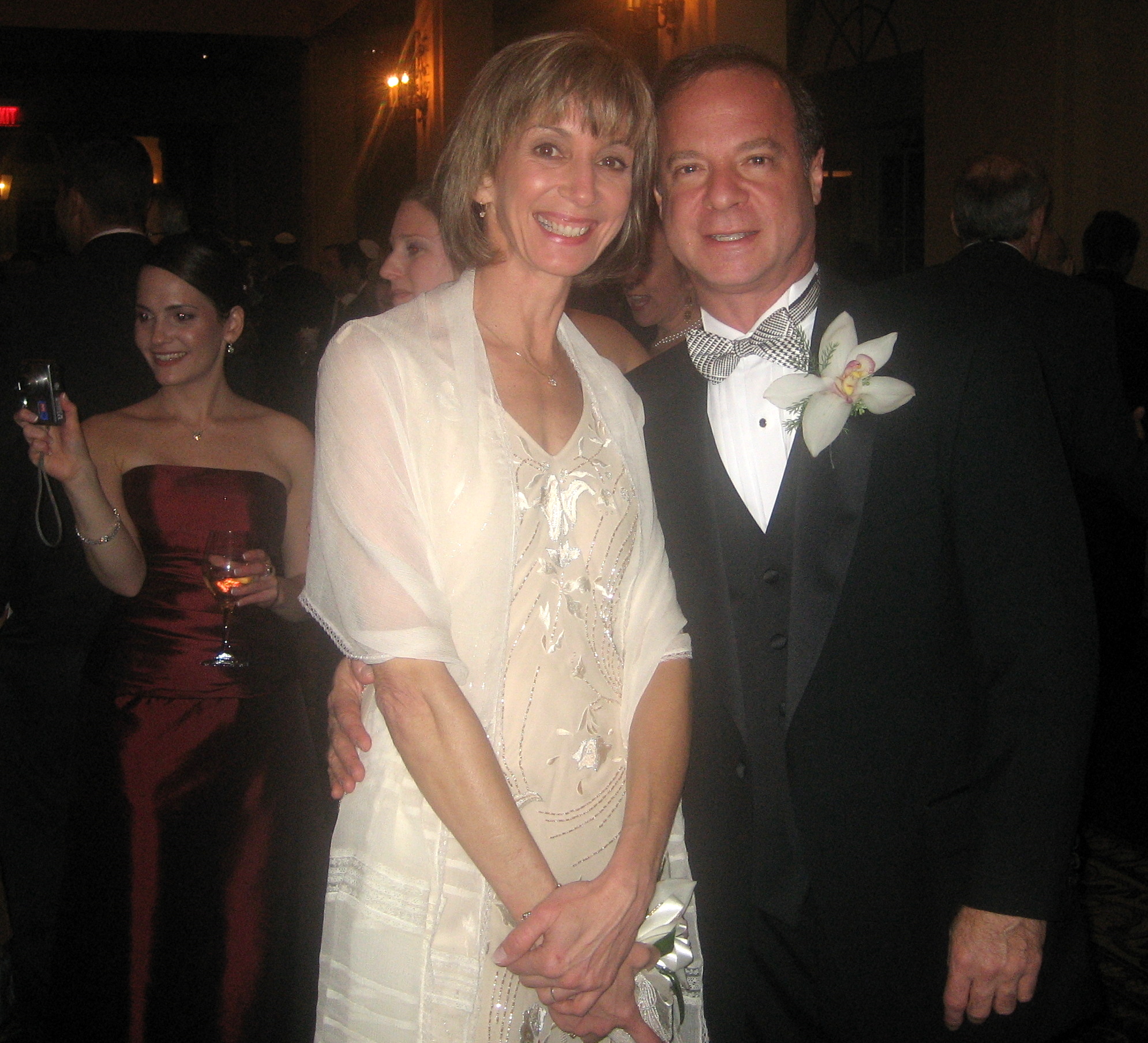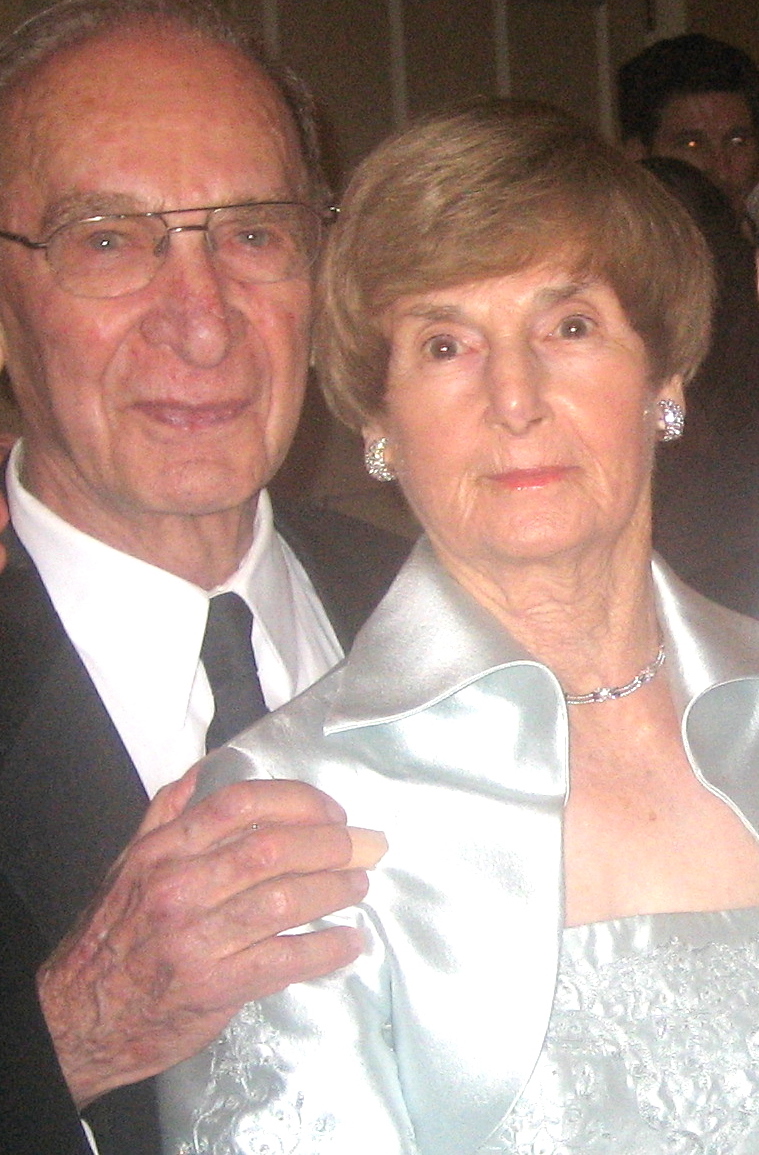 Kenny, father of groom,with his friend, Sharon Lebedin, and grandparents, Itchy and Mickey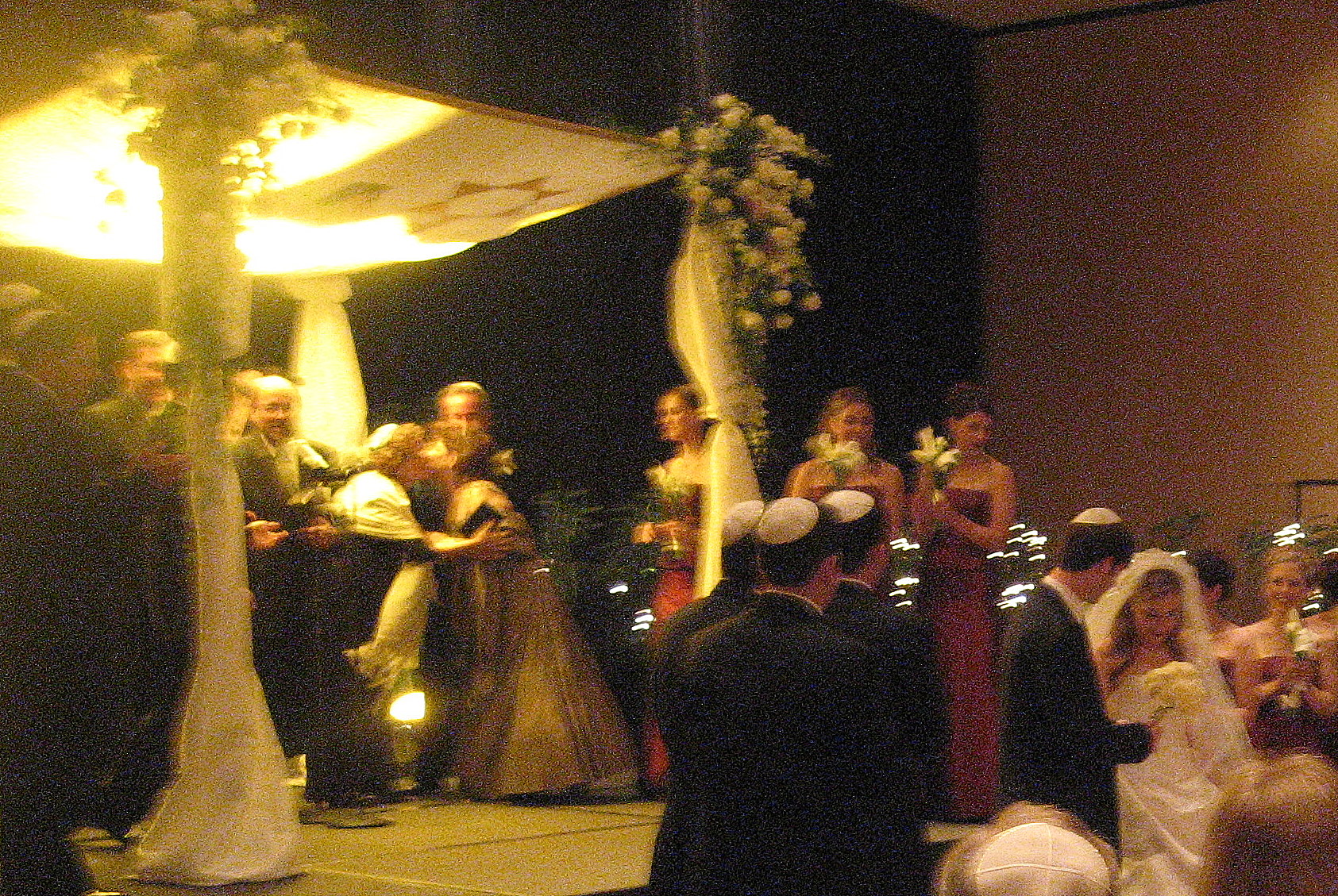 Susie Berman, mother of bride, gets a kiss from Rabbi August as Stephen and Jodi head down aisle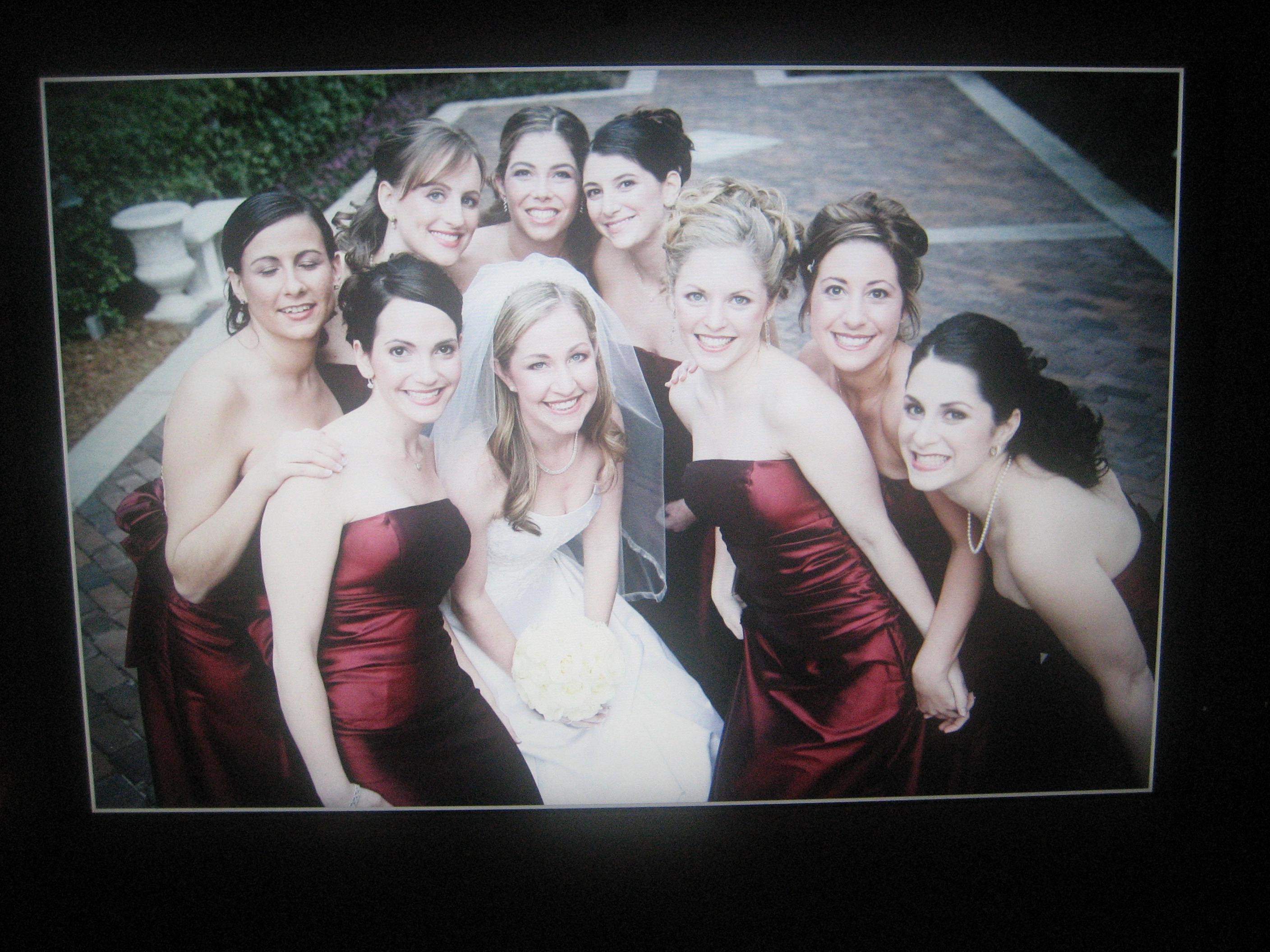 Jodi with her attendants
More Wedding Photos, Click Here, Here, or Here